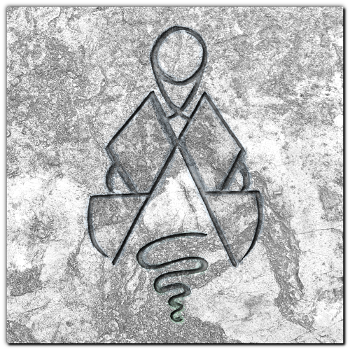 The Eiravaein Collection
Everything we make, all of our full libraries in one massive collection. *

Included in our comprehensive collection are all 33 of our individually released SFX libraries. This encompasses a tremendous amount of content, topics, unique sources, recording techniques, and channel formats totaling at over 2.75 days of audio. Everything you need, all in one place.


22,842
WAVs +
UCS-compliant metadata
48, 96, 192kHz / 24-Bit
Mono + Stereo
Ver 2.0
(* this collection excludes a single library, Pathwalker, due to its size and how it is currently being offered)