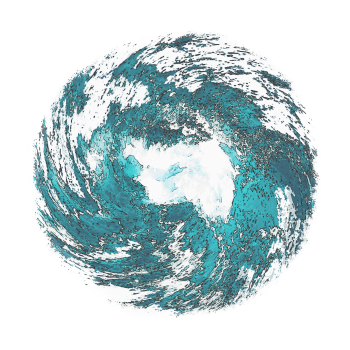 Unfathomed
Don't be afraid to jump off the deep end and explore those murky depths.
Carefully recorded and designed, Unfathomed brings you rich sonic audio assets to compliment your underwater and ambient textural projects. A wide assortment of performances await, comprised of impacts, raking, scraping, bursts, bubbles, pressure, suction, and many more all enacted underwater in various vessels of different sizes and materials.
There are two types of content in this library: raw hydrophone recordings and designed assets created solely from those recordings. The raw recordings are only lightly and carefully edited, to be mindful of and preserve the ultra- and sub-sonics captured by the hydrophone. This is so that when wielding and rending these assets, you can push them to the extreme and get the widest possible range of results.
Whether you want cacophonous noise, or deep calming drones, Unfathomed is sure to be a boon companion on your submariner adventures.
545
WAVs +
UCS-compliant metadata
192kHz / 24-Bit
Mono + Stereo
Ver 1.0
Tracklist