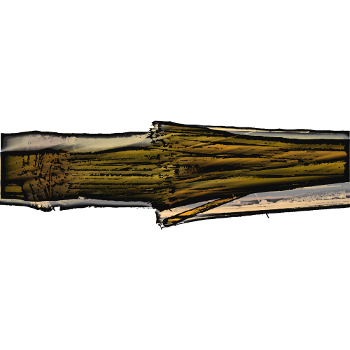 Bunretsu
Bamboo.  Annihilated.

Designed to supply you with crisp, vibrant, and organic transients that will cut through the most dense soundscapes, this library of thoroughly destroyed bamboo stalks will pack a punch.  It is full of twisting, snapping, striking, splitting, and scattered debris sounds.  We even burned the lot of broken bamboo pieces and captured the whole event in mono and MidSide stereo as an added bonus!

The sounds herein can be used as all sorts of impact FX ranging from the fantastically animated to the viscerally realistic.  Bend them as far as you want … and then go ahead and break 'em.
281
WAVs +
UCS-compliant metadata
96kHz / 24-Bit
Mono + Stereo
Ver 1.0
Tracklist