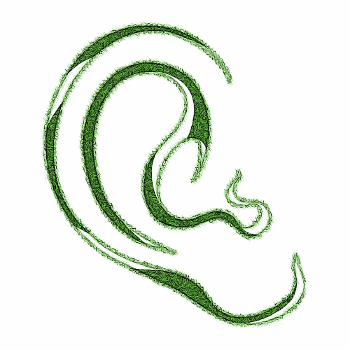 Meridian
Shh. Quiet. Listen.
Inspired by the ASMR (Autonomous Sensory Meridian Response) community, this collection includes 43 mono/stereo pairs of whispers, scratches, taps, rubs, breathing, buzzing, and more. The general goal of ASMR is to induce a bodily response from the auditory stimuli, much like a shiver, chill, or euphoric wave. From an auditory perspective, this is usually approached by using delicate, intimate sounds in a repetitive manner; known as 'triggers'.
The files are all loopable, averaging ~2'20" in length, so you can leave them on repeat for a continuous ASMR experience. This also allows a sound designer to drop them into any environment where they need an indiscernible loop. The mono+stereo pairing allows for creating the appropriate stereo spread (or eliminating it all together) that a particular event requires. For some of the more common triggers, we provided a few variations.
Definitely intending to be a unique addition to your sonic anthology, this library will provide you with hours of evocative ear candy.
86
WAVs +
UCS-compliant metadata
96kHz / 24-Bit
Mono + Stereo
Ver 1.0
Tracklist