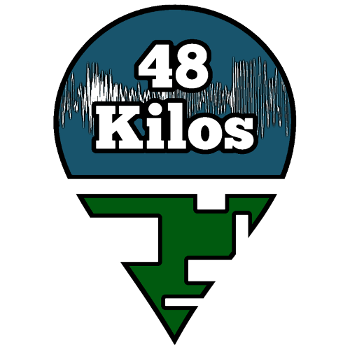 48 Kilos
Light, streamlined, and diverse.
We proudly present 48 Kilos, our all 48kHz @ 24-bit library that provides you with a 4.9 GB tempest of audio assets.  Perfect for all audio needs in film, animation, interactive interface design, game design, music production, and audio branding where high quality audio is desired with no re-sampling required. 
Included are breaking bulbs, mechanical gates and doors, the smashing of liquid-filled vessels, manipulating musical instruments, blades, books, ceramics, film, resonant impacts, an AC unit, and much more. They are presented in an assortment of mono and stereo recordings, recorded in a variety of settings (on location, in studio, and a few interesting creative spaces).
407
WAVs +
UCS-compliant metadata
48kHz / 24-Bit
Mono + Stereo
Ver 2.0
Tracklist