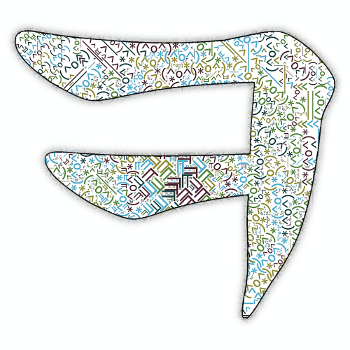 Kieuk
This library is hilarious. In the best way possible.
Acquired from some very, very good people with the confidence to step in front of a TLM 107, this library encompasses all manners and methods of laughing. Smirks, snorts, puffs, chuckles, giggles, guffaws, hees, haws, roars, cries, and belly laughs. Some are playful, some are unenthusiastic, some are raucous, while others are uncomfortable. Detailed and precise, all of the tiniest nuances are captured from soft breaths to rapid mouth clicks to gravelly throat catches.
Voices are special. Voices are unique. While you may get lucky and be able to pin these joyful laughs nicely to a particular character or voice in your project, they are most powerful when used creatively as layers, one-off events, and definitive signatures in a product, scene, or design. All recordings are captured at 192 kHz to give you the utmost flexibility when stretching and modulating these assets, and we most definitely recommend that you do!
We understand. This is a specialized library that you may not need to frequently call upon in your everyday sound work. But suddenly, when you really can use a good laugh, it will be there, chock full of chuckles, ready to rock.
400
WAVs +
UCS-compliant metadata
192kHz / 24-Bit
Mono
Ver 1.0
Tracklist