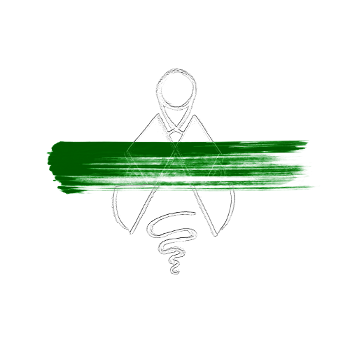 Vaeyan I
This library has been assembled to add bursts of new audio content to your collection across various themes, categories, and genres. As a gathering of sound experiments, all three of our design methodologies are represented in Vaeyan I. It is a collection of sound concepts, which, don't stand alone as libraries themselves, but rather create a robust selection of unique Foley and designs. You may very well see designs in this library be expanded into singularly themed libraries in the near future, though that being said, these sounds are unique and will only appear here.
Grab this library and inject some freshness throughout your audio collection.
And you need even more, be sure to check out Vaeyan II, III, & IV.
228
WAVs +
UCS-compliant metadata
96kHz / 24-Bit
Mono + Stereo
Ver 1.0
Tracklist