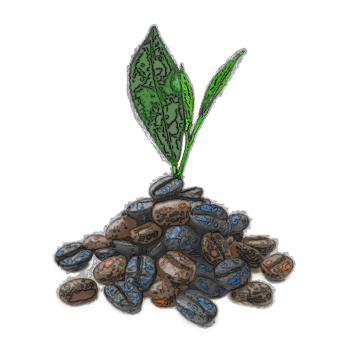 Wakey Wakey
Enormous in size and intricate in detail, this library provides you with all of the tea, coffee, and various drink sound effects you very well may ever need. Good pick. The sounds herein are rich and filling, striking chords of warmth and refreshment while stirring tantalizing thoughts of supple beverage creation. From hand utensils, and preparation vessels to automated units, unique devices, and heavy machinery, you get it all.
Many of the subjects in this library are captured from a variety of perspectives and with a multitude of takes so you can just as easily drop them into containers and events within a dynamic game environment, or choose from a wide variety of performances to perfectly fit in a one-off film scene. The vast majority of the library (99%) is recorded in 96kHz resolution, with a small chunk (1%) captured in 48kHz. This was done to save you some disk space regarding some of the longer and larger recordings. This is a truly comprehensive exploration of the sonic depths emanating from the wonderful world of tea and coffee.
When working with WakeyWakey, be sure to keep some of the above-mentioned drink on hand as well. You're gonna want a cup (or eight).
3,196
WAVs +
UCS-compliant metadata
96kHz &
48kHz / 24-Bit
Mono + Stereo
Ver 1.0
Tracklist